Stacked
Ai Weiwei's endless stacks of bicycles http://t.co/GJ1evOPV #art #sculpture
2 tags
Watch
Voicemail This is a video piece which I created dealing with subverting the familiar. The finished piece was an installation piece which I had filmed but the file is too big to upload unfortunately. The man in the video is my father (deceased) If you can hear the sound, it is infact ,as the title says, his mobile phone voicemail message. The rest is up to you the viewer.
2 tags
Watch
My first rotoscope. This is my little brother making faces. Ain't he cute?
Watch
Filmed, rotoscoped, and edited by Pol Masip.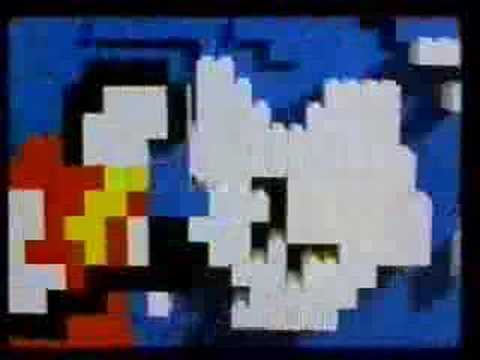 Perhaps a couple of animations coming soon. Maybe by Friday.
4 tags